Sailing under the stars and moonlight on Maui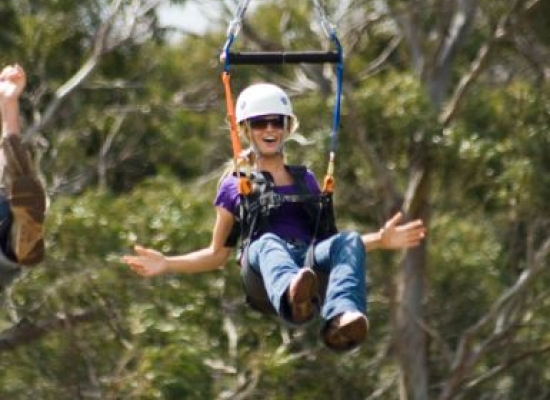 Natural highs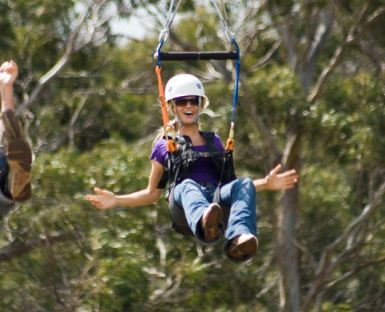 Bucket list tick!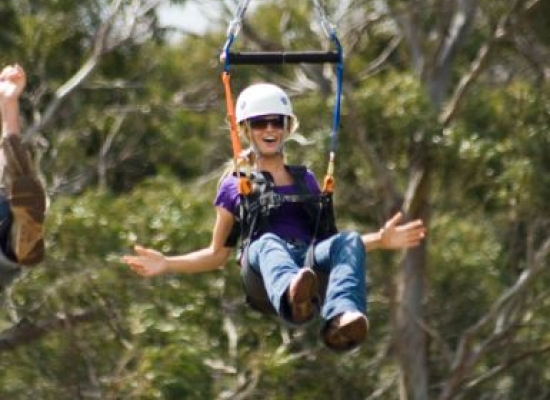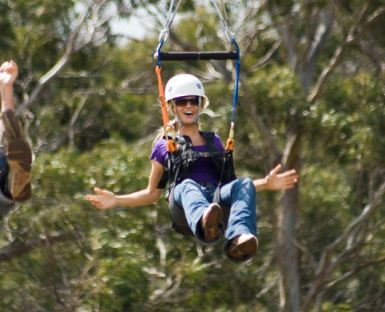 Cancellation Policy
This tour is 100% non-refundable within 48 hours of the check-in time.
Last Minute Bookings
Please be aware that these bookings are subject to confirmation. If this is a same-day or next-day booking, there is a reasonable chance this will not be confirmed. For bookings that are confirmed, there will be no cancellations or refunds.
Restrictions
Private charters from 2 to 6 guests, must be 6 to 60 years of age.
Frequently Asked Questions